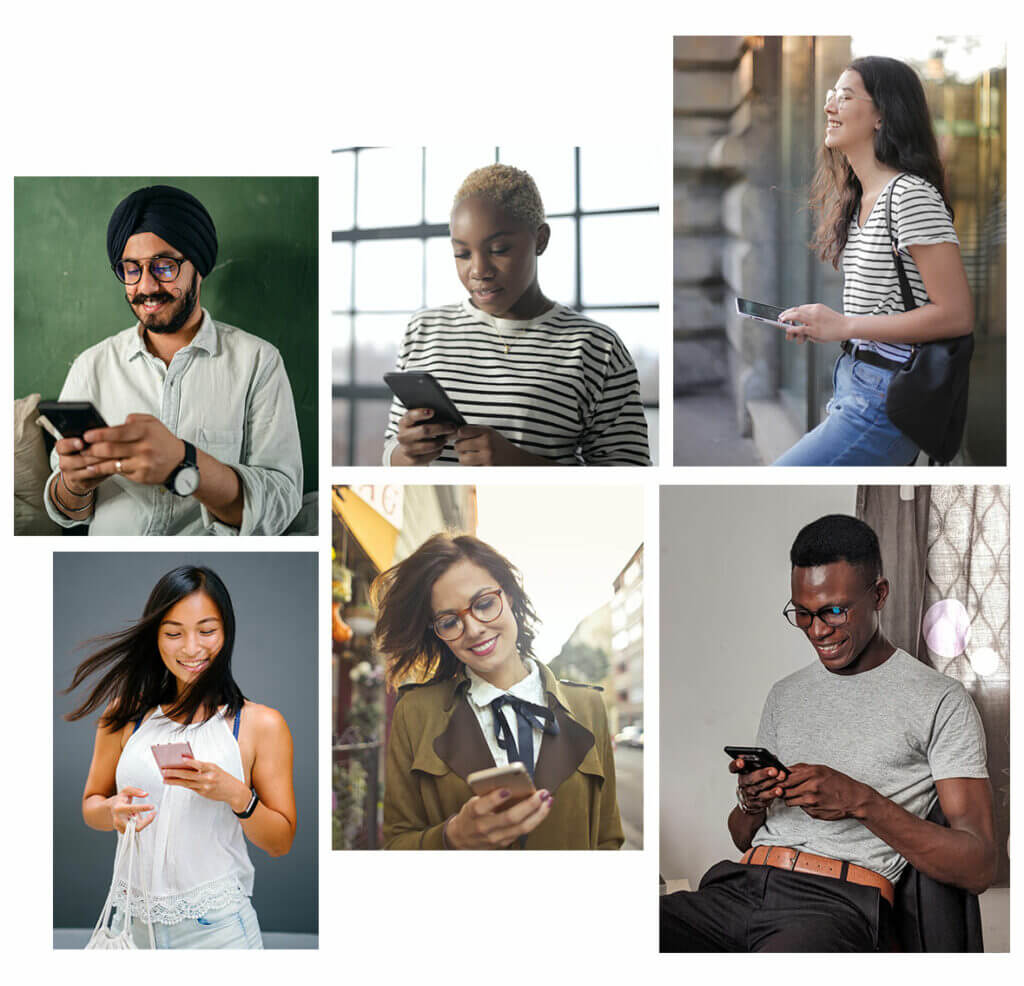 Researching global consumer adoption of cryptocurrency payments
The future of consumer and retail payments is here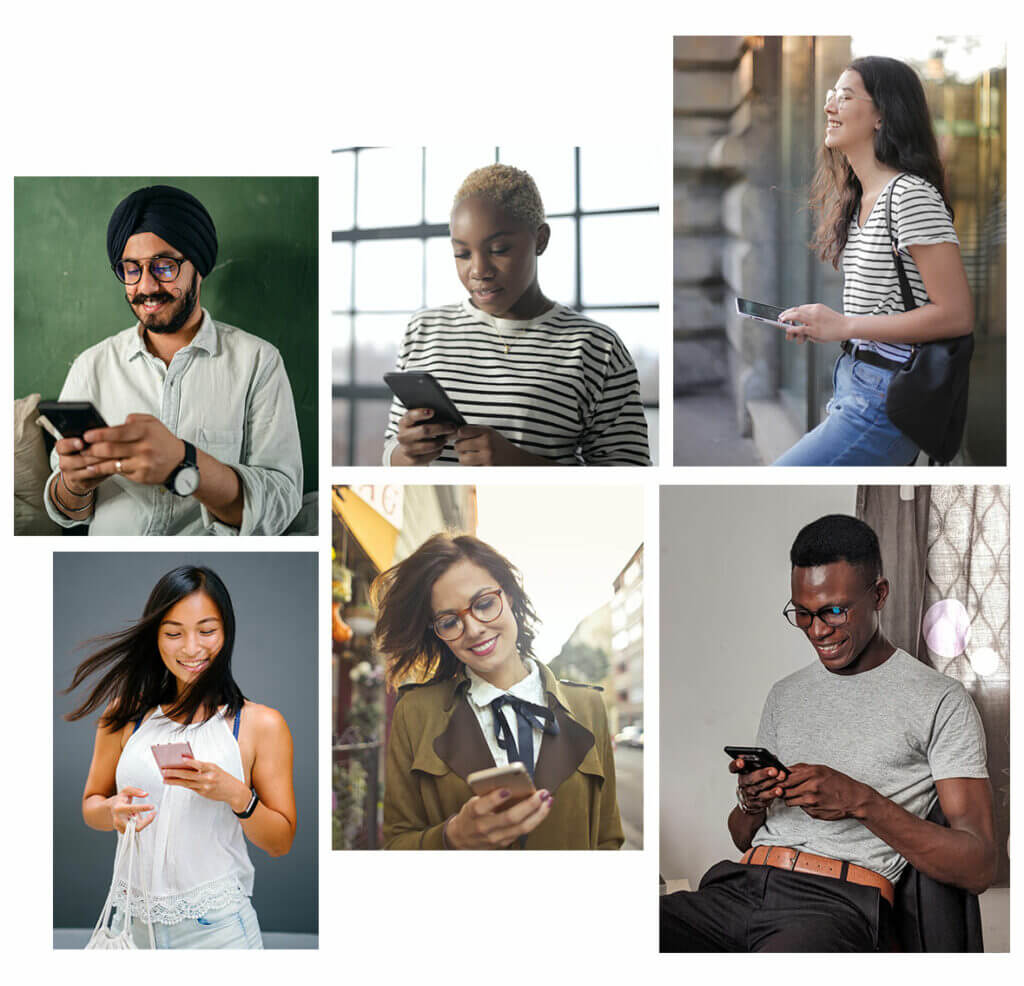 Coming Soon
Leave your email for early access
Cryptocurrencies In Retail
Consumer Adoption Report | 2021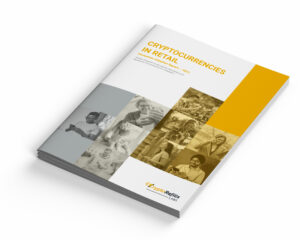 This report aims to provide a global picture of what is the current state of user adoption of bitcoin and other cryptocurrency as a means of payments for goods and services. The report is based on surveys conducted on "cryptoshoppers" and CryptoRefills aggregated data. It provides quantitative and qualitative analysis of "cryptoshopper" demographics, of the adoption of cryptocurrencies for everyday purchases, including drivers and barriers as well as purchase behaviours and statistics. Our study is conducted in cooperation with our research partners that support us in the preparation and promotion of the Report. The report provides valuable data and insights for professionals, companies and institutions that are interested in quantifying and understanding the use of cryptocurrencies as a means of payments for goods and services such as VCs / Crypto Investors, Banks, Payment Processors, Financial Services Providers and Merchants.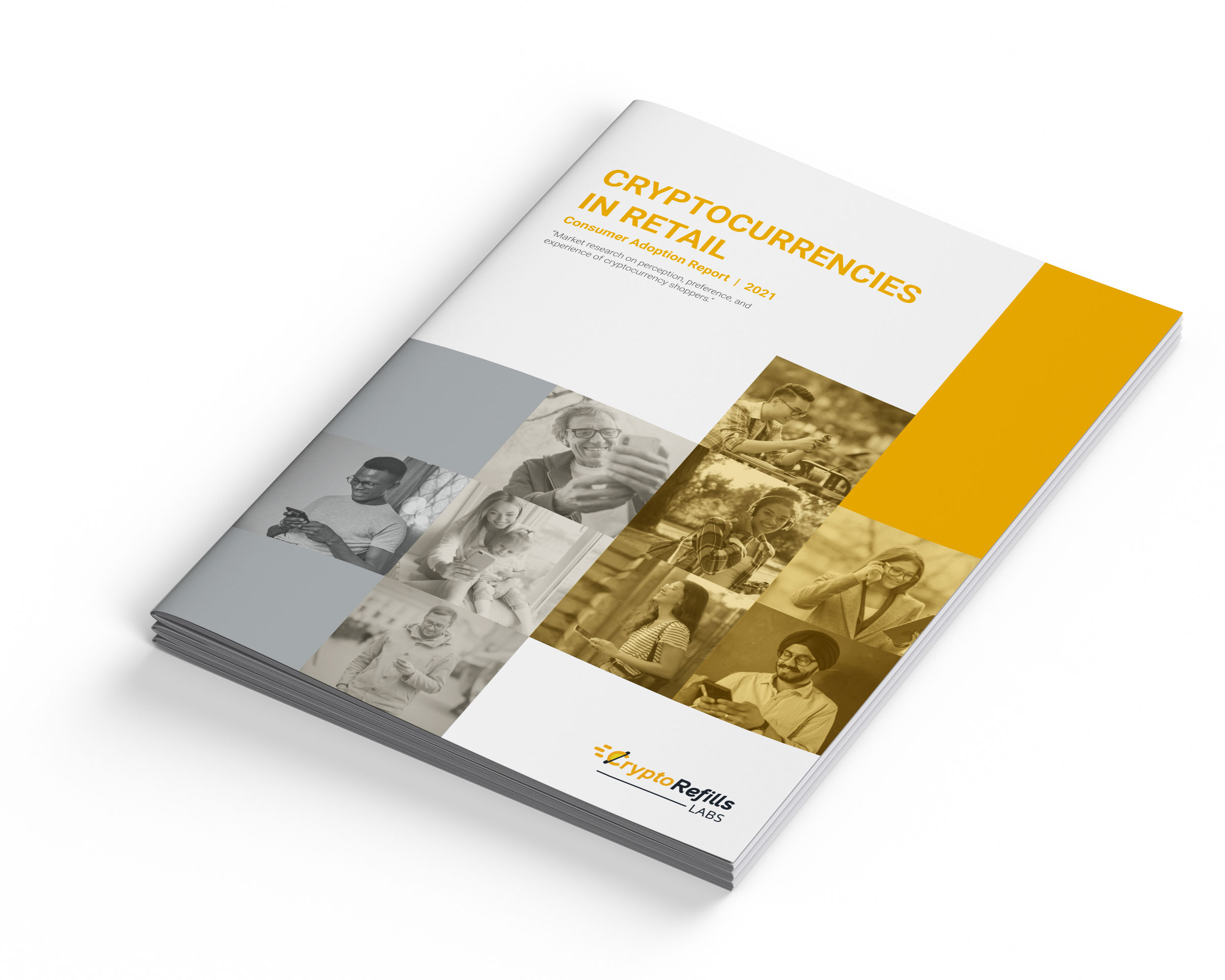 Sign up to keep updated with the research 
CryptoRefills Labs research partners support us in one or more areas of our research, for example helping us collect survey data or supporting us in announcing and promoting the results of our studies. If you are interested in becoming a CryptoRefills Labs research partner you can get in touch with us using the contact form.
Become a researcher
and discover the use of crypto​