Coming Soon
Leave your email for early access
The first and largest research into consumer use of bitcoin and other cryptocurrency for shopping and payments.
Quantitative and qualitative insights into who these consumers are and why they use bitcoin and other cryptocurrencies as a means to pay for goods and services.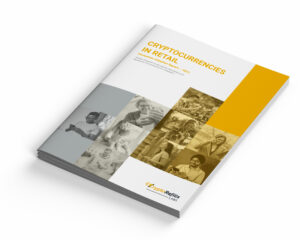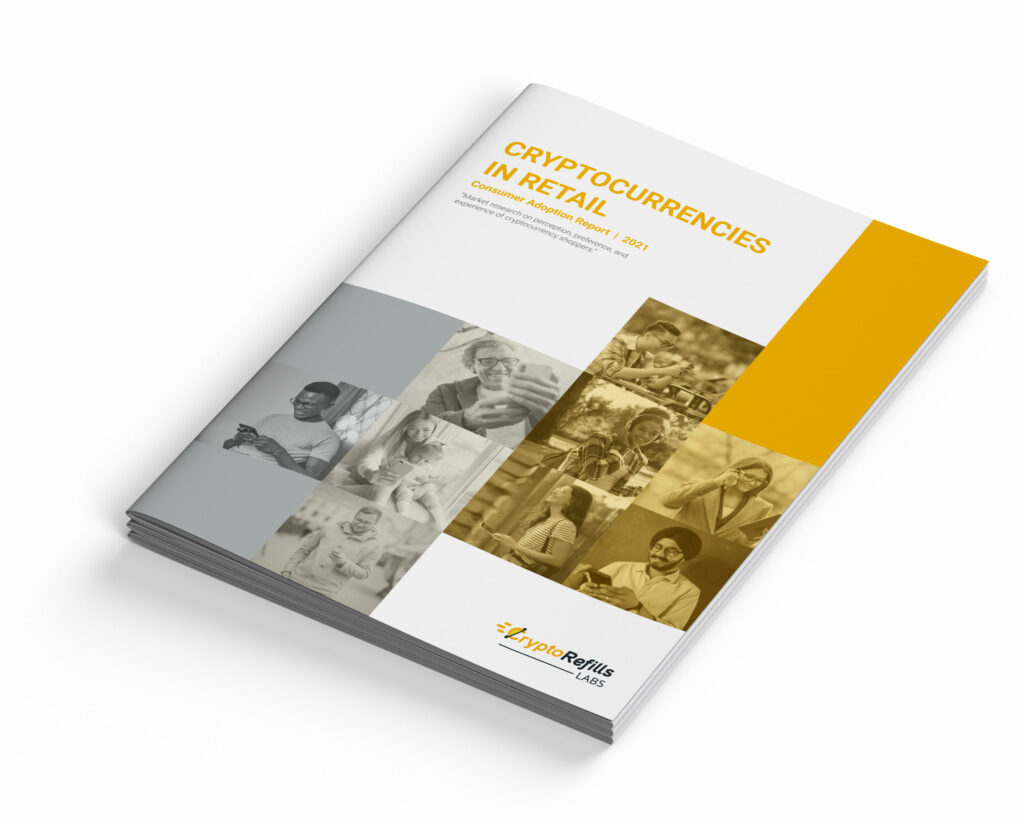 Most research on bitcoin and cryptocurrency adoption as a means of payment has been conducted on the merchant side. There is the need to explore, understand and forecast the adoption of cryptocurrency by investigating the user (or consumer) perspective.
This 50 page report aims to provide a global picture of what is the current state of user adoption of bitcoin and other cryptocurrency as a means of payments for goods and services.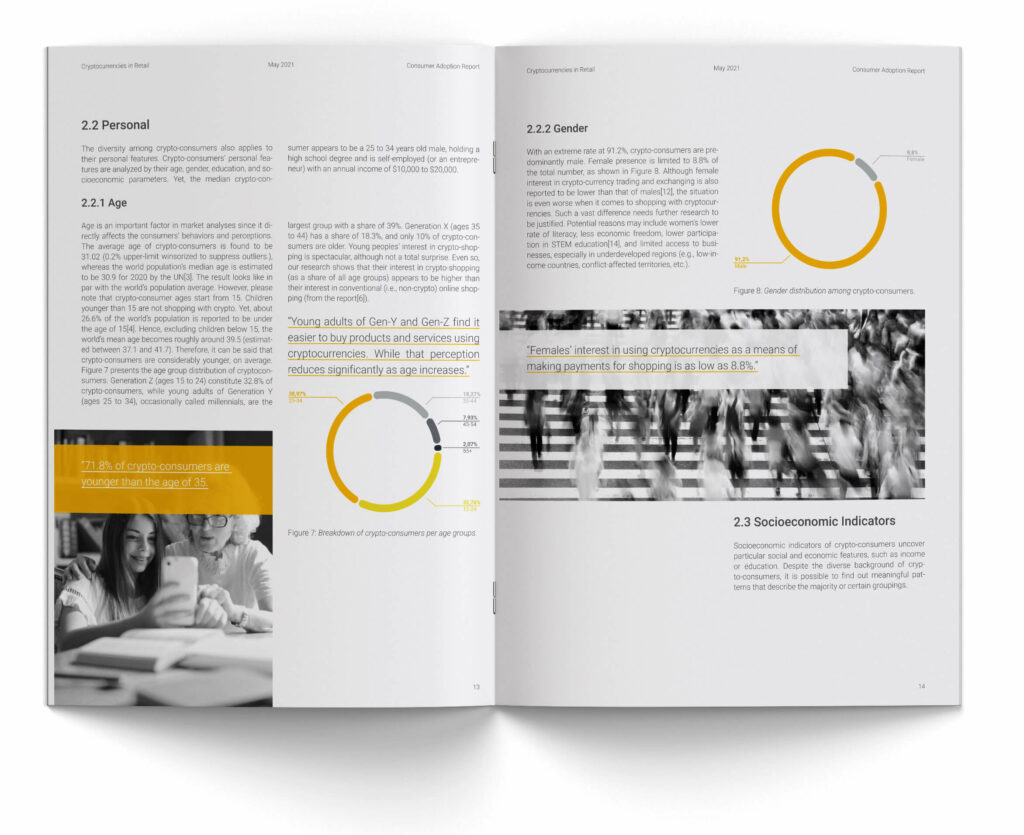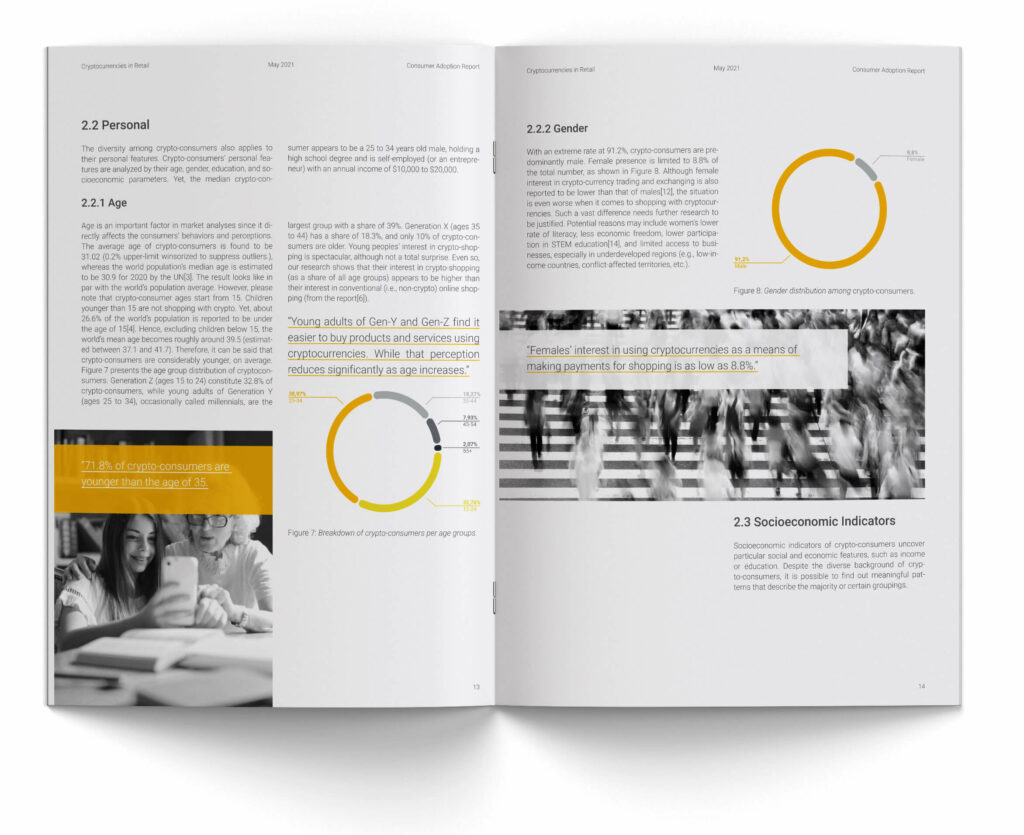 The research will specifically provide insights into:
User Demographics
Drivers and Barriers to Adoption
Purchase Behaviors
Purchase Experience (Usefulness, Ease of Use, Social Norm, etc)
Use of specific currencies
Use of specific technologies (Lightning Network)
Purchase Experiences and Intent to Repurchase
Purchase Statistics (Product categories, Prices)
The report uses different academic and theoretic research constructs as well as best practices in qualitative and quantitative market research methodologies. The core of the report is based on revisitation of the TAM2 model (Technology Acceptance Model adapted from Venkatesh and Davis, 2000). We verify and elaborate in depth the insights from our adapted TAM2 questionnaire with our aggregated user spending data as well as with focused surveys and case studies.
By using the TAM2 model we can cover with great extent the experience of users purchasing goods and services using blockchain based currencies. We can specifically learn about different aspects related to the Ease of Use, Usefulness and Social aspects related to the use of these currencies. We can then cross reference this data with our own data to dig deep into topics that emerge from our first results. For example, should we find that "transaction fees" is a major barrier of adoption, we can analyze our data to understand the average fees paid by users and compare them to the average price of the goods purchased.
Privacy of our users and of users surveyed is of critical importance to maintain the trust of our users and for our business. All data collected from surveys is immediately anonymized using "aliases" and studied and published in aggregated forms.
To avoid potential bias of our study outcomes, our research team is supported by independent researchers.
The report provides valuable data and insights for professionals, companies and institutions that are interested in quantifying and understanding the use of cryptocurrencies as a means of payments for goods and services.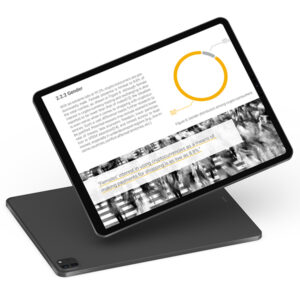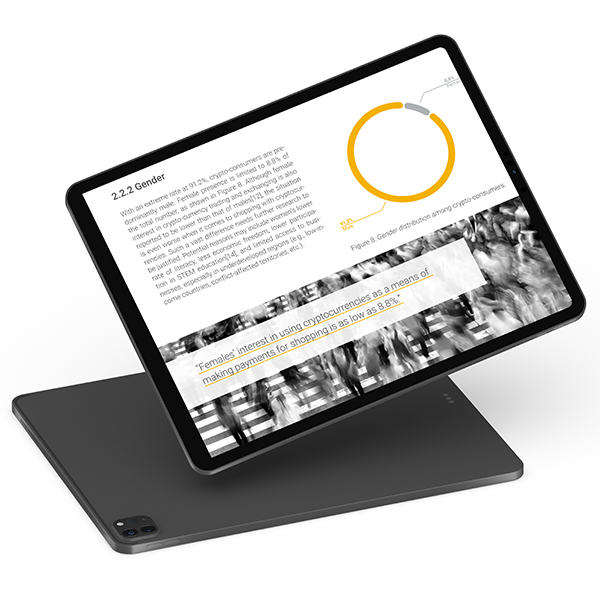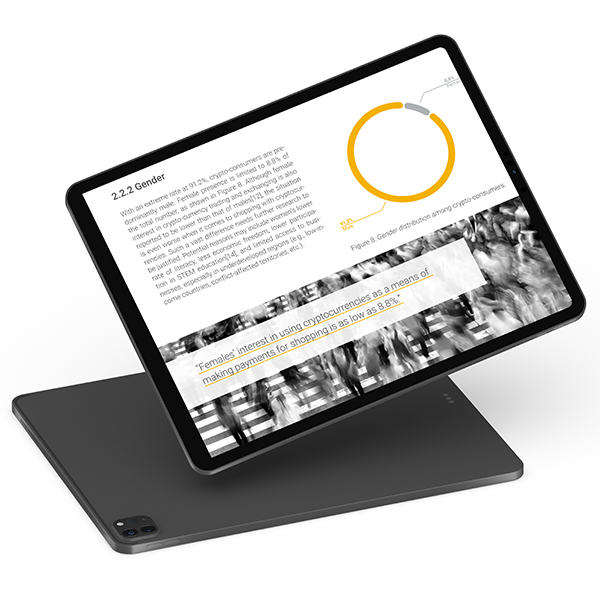 VCs, Angel Investors, Institutional Investors
Payment Service Providers
Banks and Financial Services Providers
Governments & Regulators
Marketing & Payments Professionals
Online and Offline Retailers
Blockchain & Payments Media
Sign up to keep updated with the research 
Become a Research Partner
We ask our research partners to contribute by either supporting us in collecting data (for example promoting our survey questionnaires to their user base), submitting us relevant case studies, or promoting the Report and other results of our research. Some of our research partners voluntarily subsidize part of our research costs. We may provide stronger visibility to the partners that are more active in supporting us. We are especially seeking for Institutional partners (Universities, Regulatory Institutions, etc) and Fintech Businesses (Payment Processors etc.).
Research Partner Advantages
Visibility On The Report & Website​
You will get one digital and three hard copies of the report for free. The digital copy will be provided to you two weeks before it is made available to the general public.
Support Understanding Crypto Adoption
You will get one digital and three hard copies of the report for free. The digital copy will be provided to you two weeks before it is made available to the general public.
Becoming a Research Partner Process
If you wish to apply for registering your organization as a Cryptorefills Research partner please get in touch with us through our contact form. Please note that you may only apply if you are allowed to enter into a (Non-Binding) contractual agreement (Memorandum of Understanding) on behalf of your organization.
Receive the report in your mail