Holland Fintech Early Access
As a member of Holland Fintech and/or participant of Amsterdam Fintech Week you get early access to the Cryptocurrencies in retail report.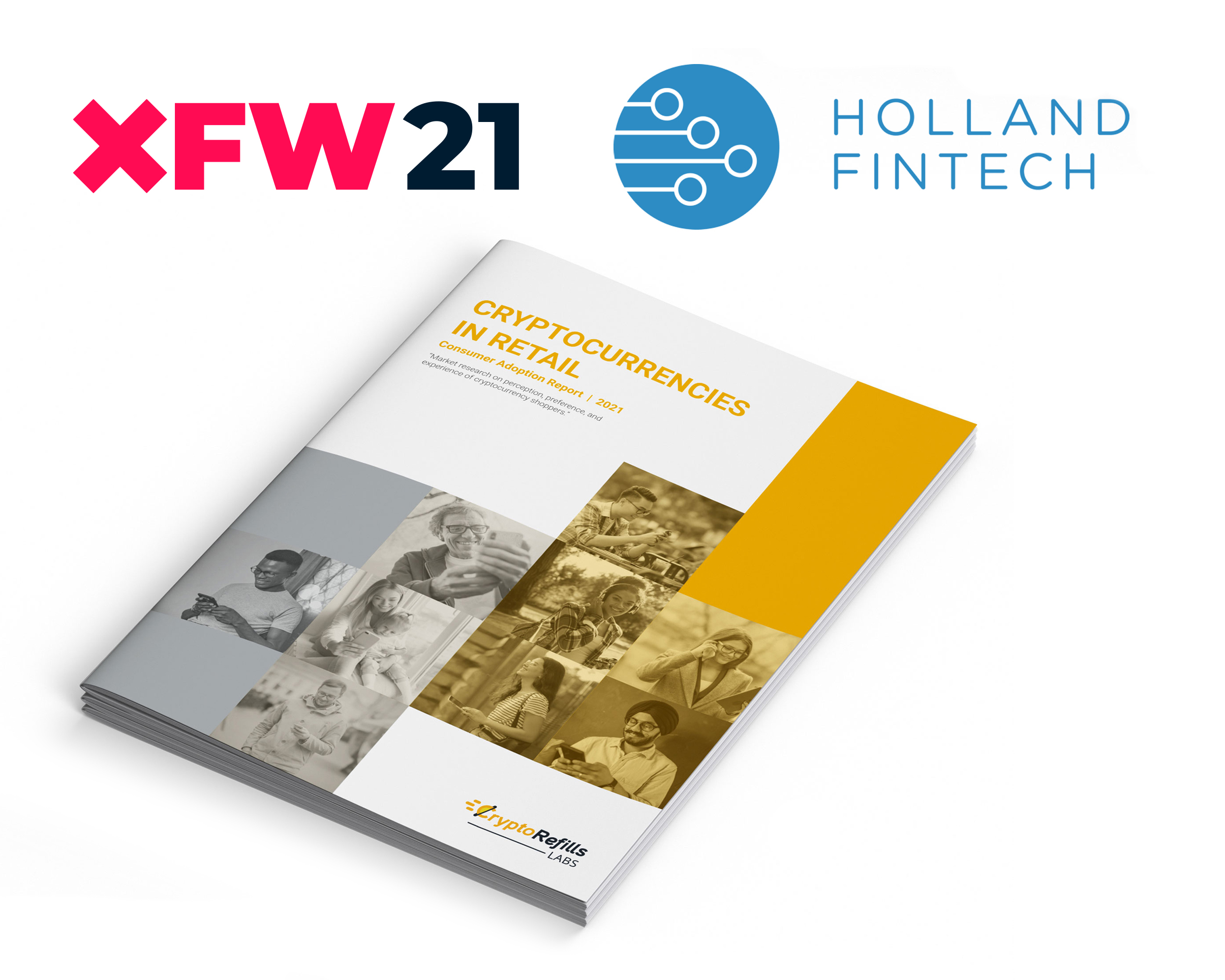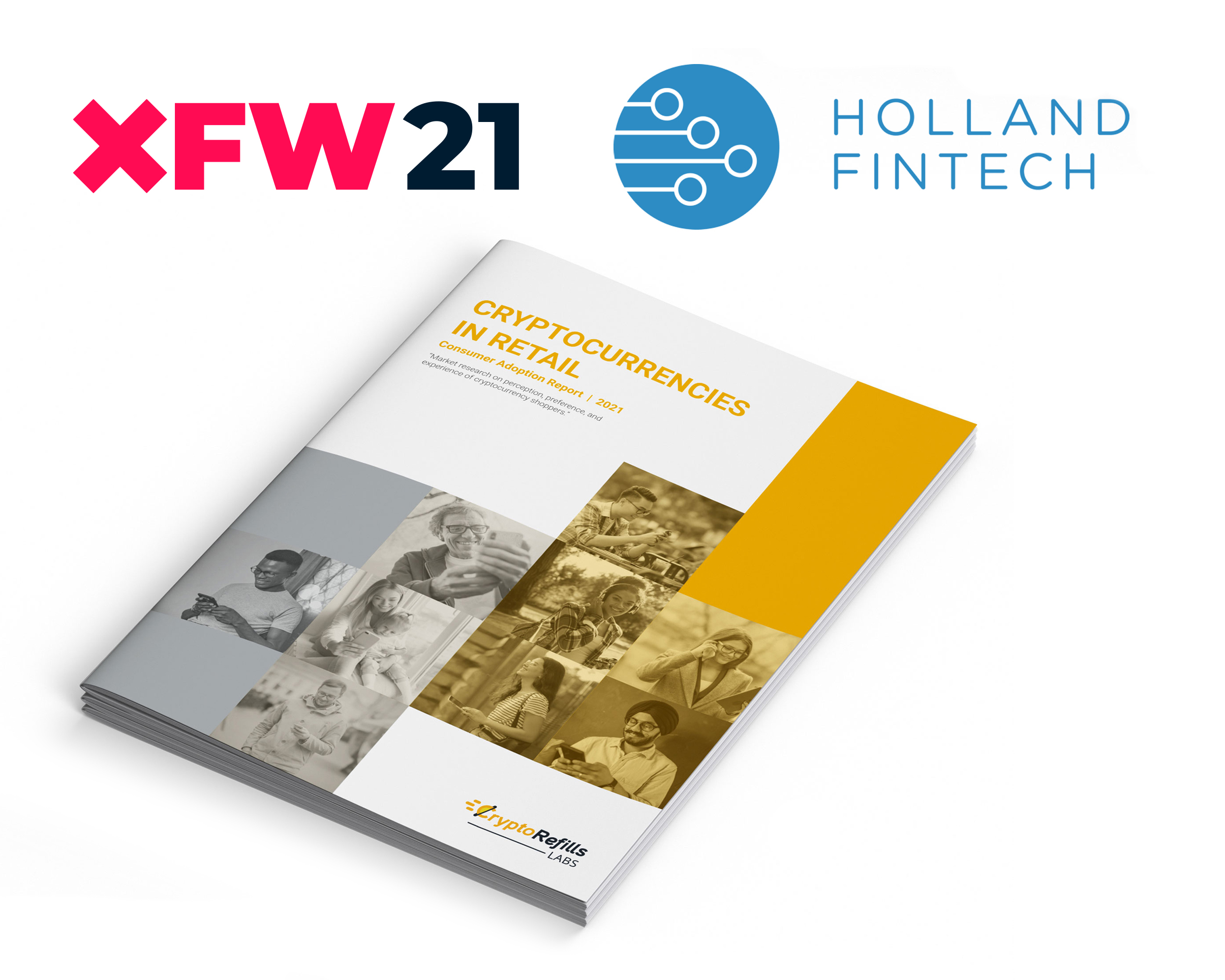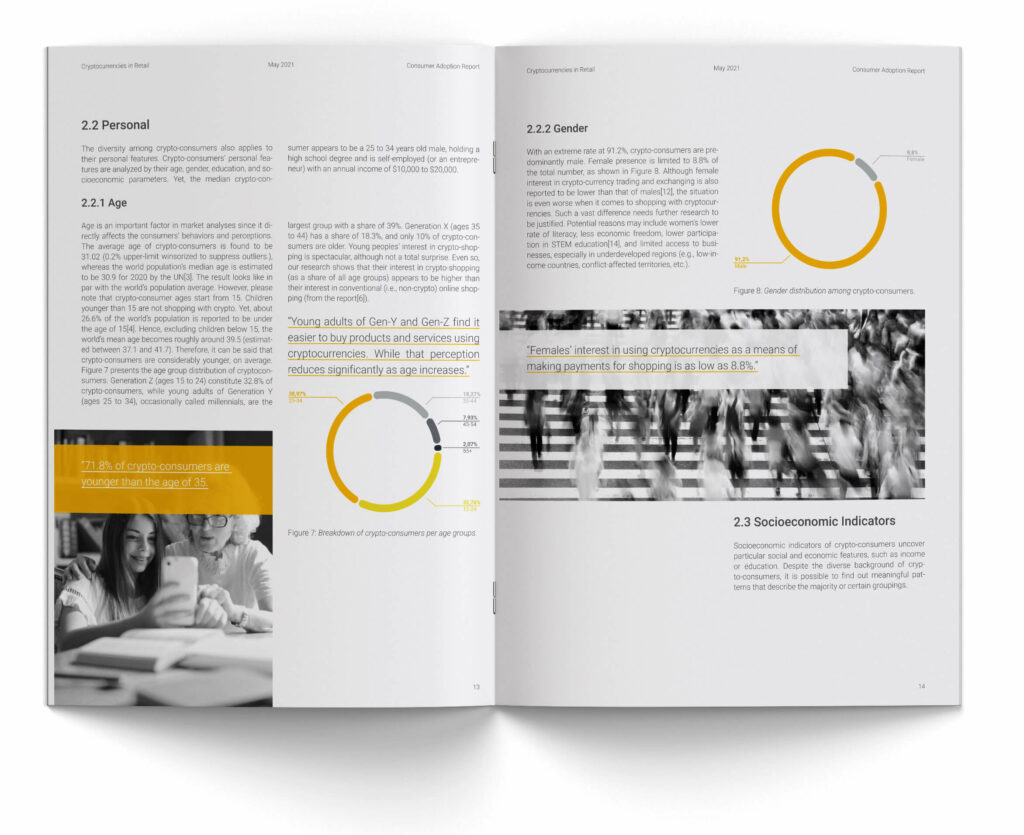 This report aims to provide a global picture of what is the current state of user adoption of bitcoin and other cryptocurrency as a means of payments for goods and services. The report is based on surveys conducted on "cryptoshoppers" and CryptoRefills aggregated data.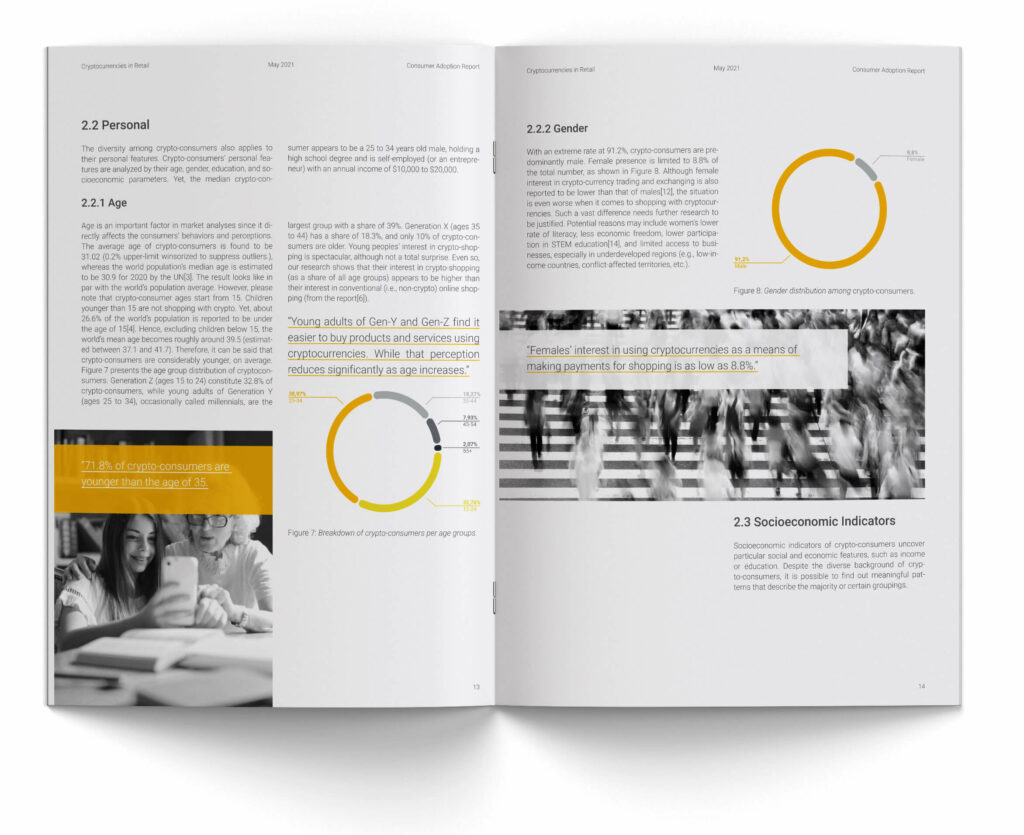 Download the Cryptocurrencies in Retail report by providing your email
Receive the report in your mail