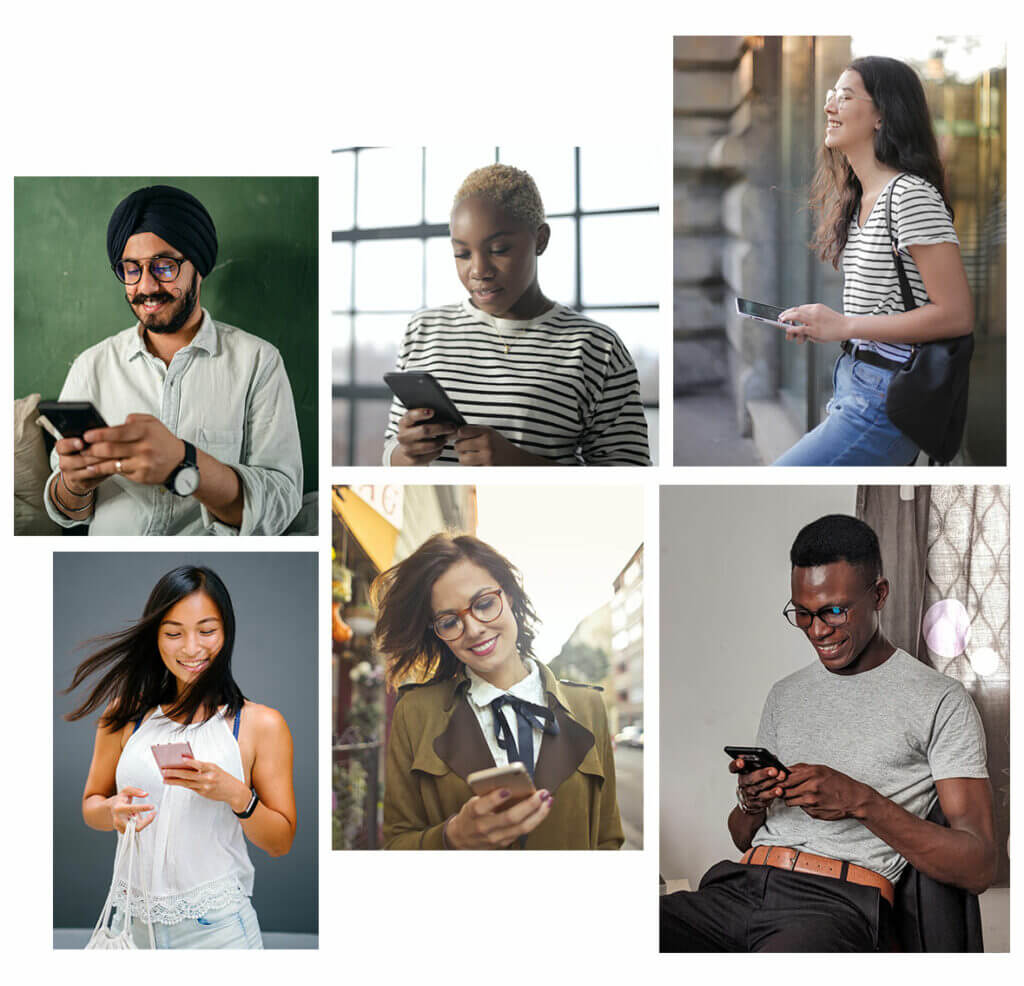 Researching global consumer adoption of cryptocurrency payments
The future of consumer and retail payments is here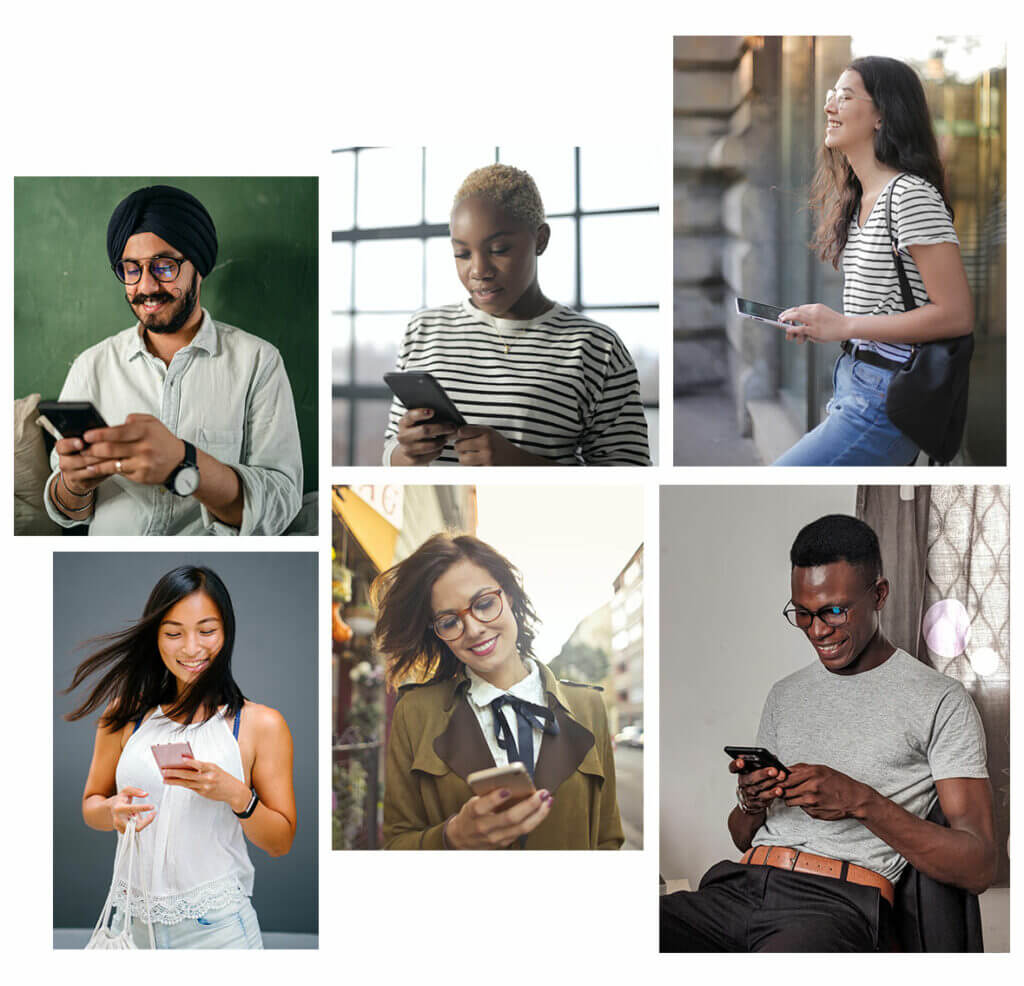 Cryptorefills Labs is where the data and the ideas that support our mission are collected, analyzed, researched and discussed before they are prototypes and become part of our product. Our Labs are open to our customers, partners, stakeholders and crypto community with the goal of promoting the adoption of blockchain based currencies in everyday life.
Our research is concentrated on investigating the adoption of blockchain based digital currencies (e.g. bitcoin) as money and as a means of payments.
Cryptocurrencies In Retail
Consumer Adoption Report | 2022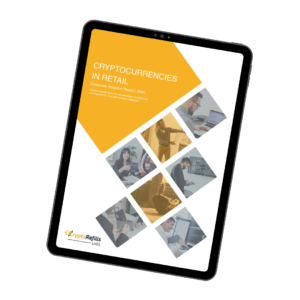 This report aims to provide a global picture of what is the current state of user adoption of bitcoin and other cryptocurrency as a means of payments for goods and services. The report is based on surveys conducted on "cryptoshoppers" and Cryptorefills aggregated data. It provides quantitative and qualitative analysis of "cryptoshopper" demographics, of the adoption of cryptocurrencies for everyday purchases, including drivers and barriers as well as purchase behaviours and statistics.
The 2022 version is offered free in a light version and paid for the full version. The full version features 72 charts and graphs and a Cluster Analysis of Consumer Segments with detailed descriptions of the related preferences and needs of each segment.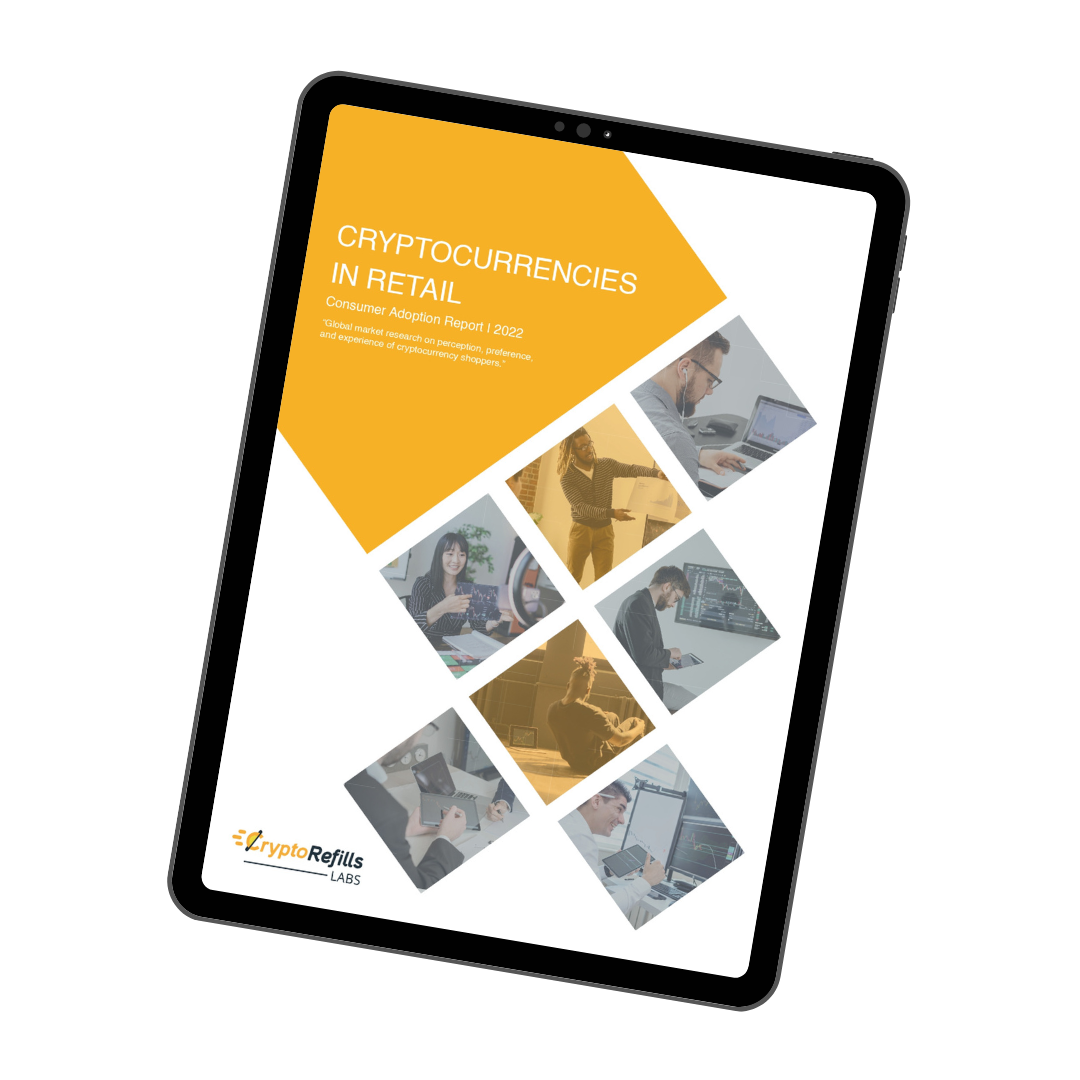 Coming Soon
Leave your email for early access
Sign up to keep updated with the research 
Cryptorefills Labs research partners support us in one or more areas of our research, for example helping us collect survey data or supporting us in announcing and promoting the results of our studies. If you are interested in becoming a Cryptorefills Labs research partner you can get in touch with us using the contact form.

Crypto Payments and Web 3.0 for Banks, Merchants, and PSPs Report
The report provides a go-to payment resource of crypto terms and concepts for those interested to understand the basics of crypto payments and their long-term impact. Also, it shares practical examples of cryptocurrency-enabled ecommerce and banking services and presents the latest developments in the regulatory landscape.
Become a researcher
and discover the use of crypto​